Get the easiest access to information about INTERNORGA and get accredited.
Stay up to date with the press distribution list of Hamburg Messe und Congress GmbH.
Find more informations about the services from the Press Department.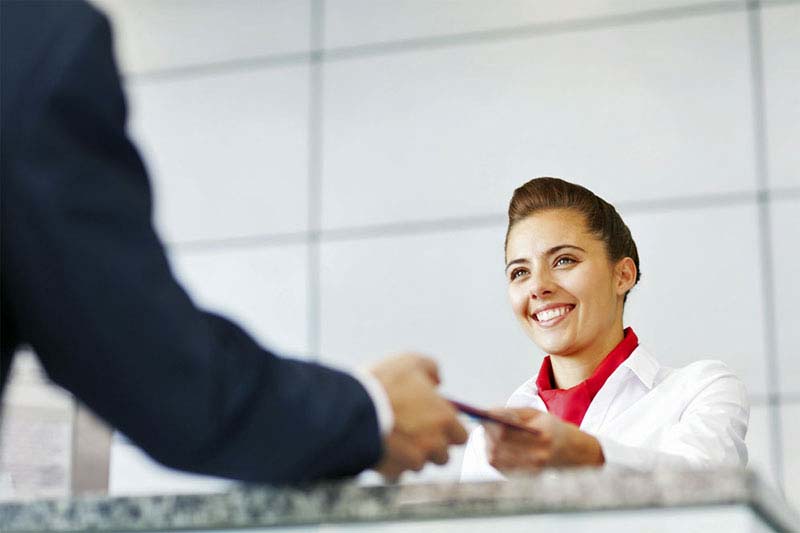 We are pleased to help you with any questions about the INTERNORGA
All news at a glance - INTERNORGA Press releases.
Always up to
date.
Subscribe to INTERNORGA e-news