Arrive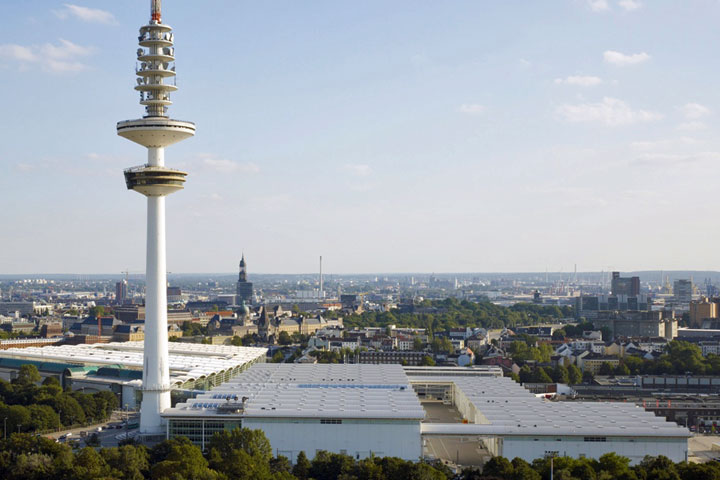 Many roads lead to INTERNORGA
The Hamburg Exhibition Centre is located in the centre of the city, with direct access to all transport facilities.
From the city airport to the exhibition grounds in only 20 minutes by taxi.
Long-distance train station 300 m away, express train connections to Berlin, Frankfurt and Cologne
Three underground and S-Bahn stations are within walking distance.
The A 1 and A 7 motorways can be reached quickly and easily.
Around 3,500 parking spaces at the exhibition grounds
There are regular ferry connections to Scandinavia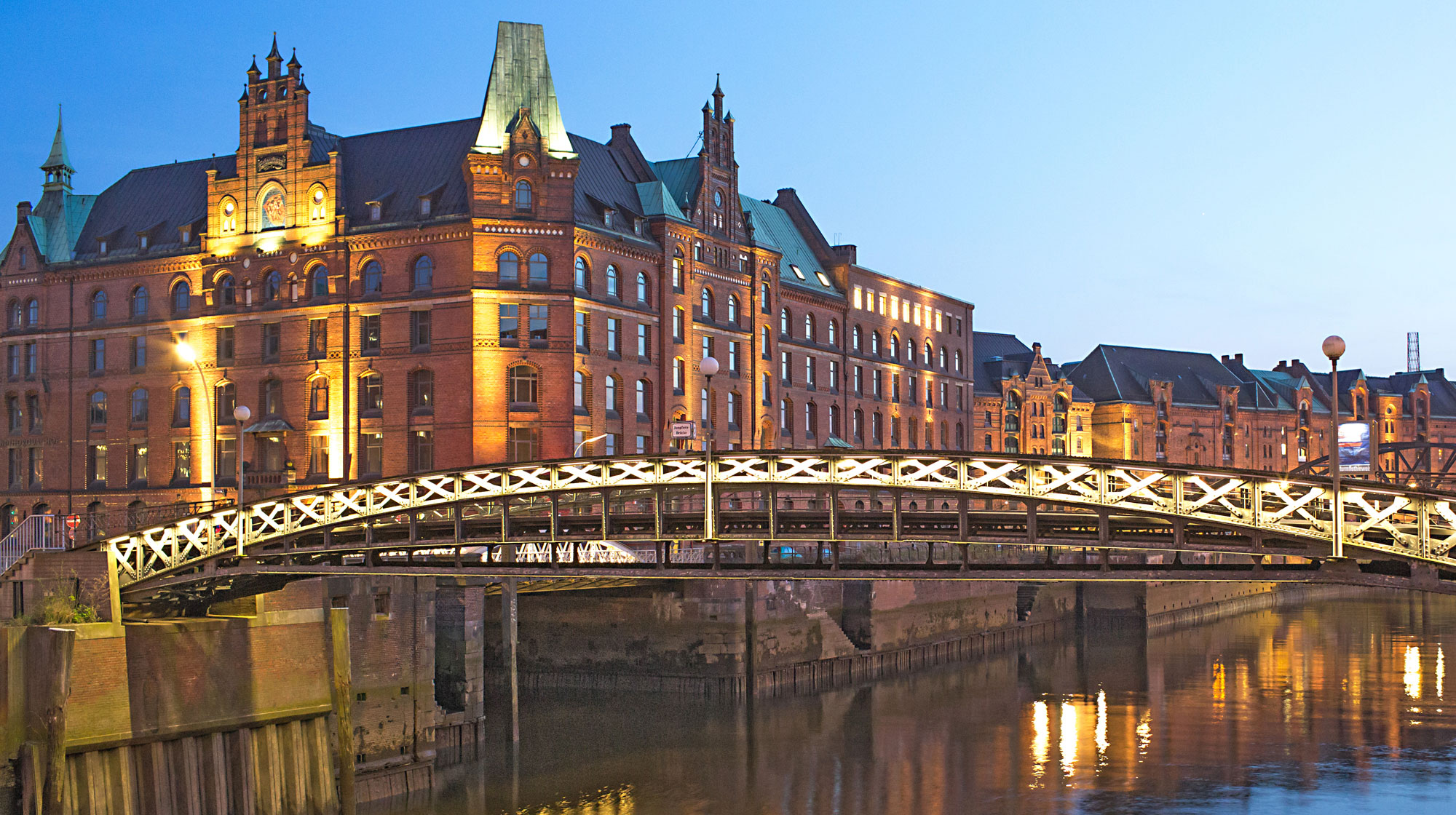 An ideal connection: Combining urbanism with nature
Hamburg is a city of many facets and choices where you can be whoever you are, and live any way you like. A water-bound metropolis that thrives on the variety of its districts, people and cultures. Hamburg is the totality of its elements, not a melting pot but a place of coexistence. Not uniform but full of contrasts: An international metropolis with intimate neighbourhoods, a combination of tradition and innovation, work and celebration, shopping and leisure. Yet, unlike many other major cities Hamburg finds ways to reconcile the most diverse worlds, blending them into a harmonious symphony that is always exciting, beautiful, varied, inspiring and fresh. And right in the midst of it all: the city's largest event campus, surrounded by countless hotels, restaurants, pubs, bars and clubs, shopping miles and entertainment options, green areas and parks, the harbour and the water, all in the immediate vicinity.