The 'place to be' for new businesses in the out-of-home sector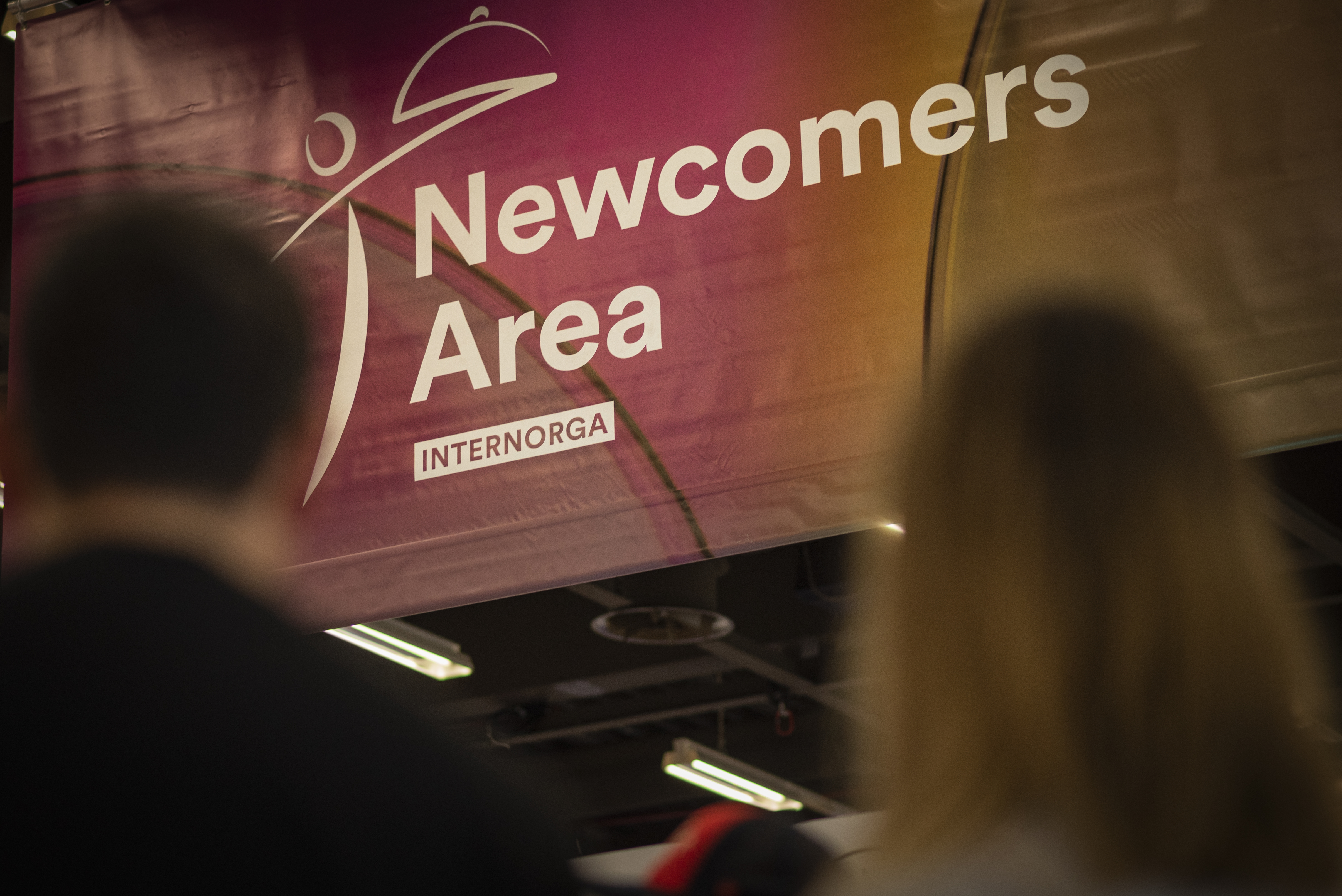 Success stories are being written here! The latest trends and innovations are first showcased at INTERNORGA. Whether it's egg without a chicken, vegan tuna, heated lunchboxes, or a garlic-neutralizing refreshment drink, the Newcomers Area at INTERNORGA is the go-to place for those seeking unusual and new ideas in 2024 as well.
With its unique mix of product innovations and innovative services, the Newcomers Area provides visitors with plenty of inspiration and offers participating companies numerous connections, including those in the restaurant, hotel, and retail industries. The demand has remained strong for twelve years, and the available spots are limited. So, acting quickly is definitely worthwhile! Approximately twenty companies, ranging from unknown startups to well-established traditional businesses, have the annual opportunity to be part of THE trade fair highlight, allowing them to tap into new target audiences and business areas, aiming for a breakthrough in the out-of-home market with their products.
The Newcomers Area is centrally located and prominently featured on the well-frequented upper floor of Hall B4, making it the go-to place and hotspot for all trade fair attendees.
Sign up now and become a part of this success story! We have put together an all-inclusive package that enables you to have a professional and successful trade fair presence.
Your innovative ideas have no limits in 2024 as well.
All-inclusive Package (3.980,00€)
9 sq. m stand area
Marketing package (entry in all of the trade fair media)
2 exhibitor's passes
Stand construction, lockable storage
Carpet
Electrical connection 3 kW
Lighting
1 lockable counter
1 bar stool
Fascia lettering will be requested by our stand builder in due time
Targeted PR and marketing activities by Hamburg Messe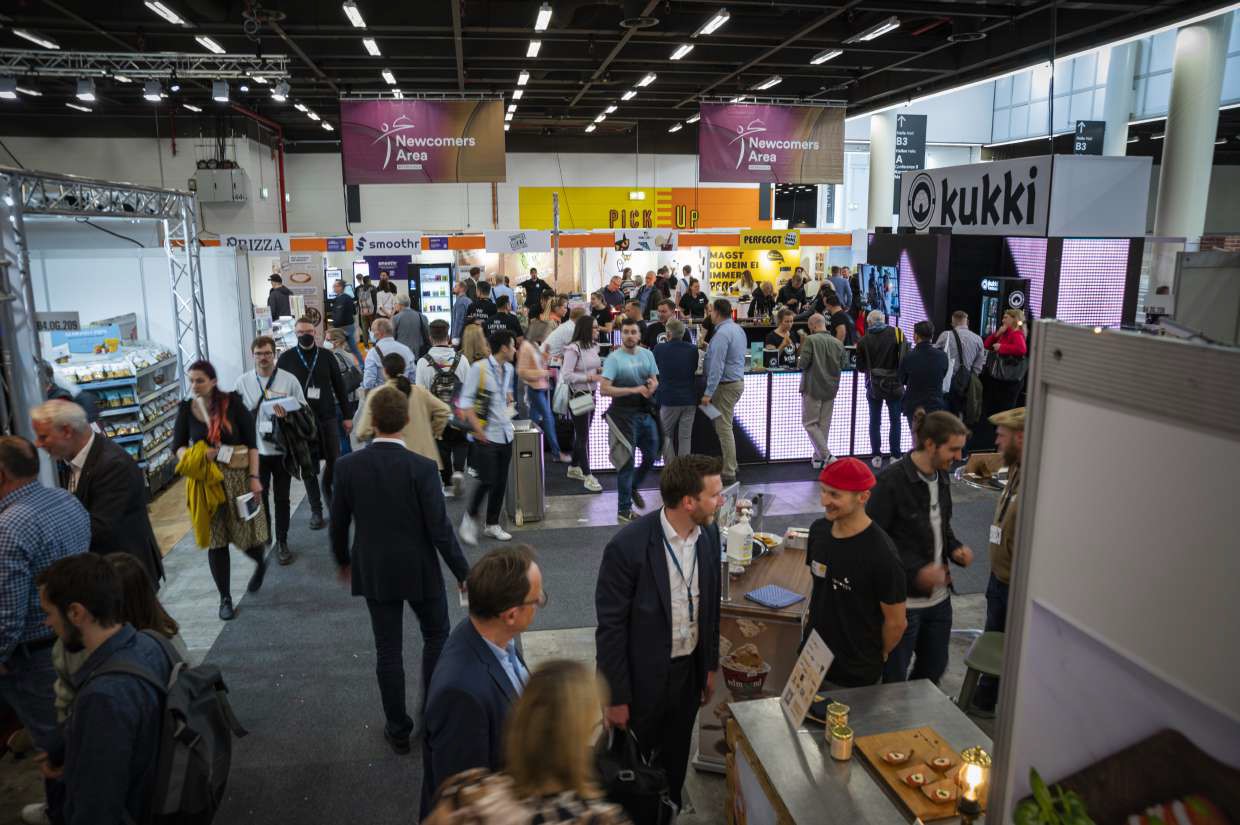 ---
---
Do you have any questions? Feel free to contact us!