Next stop: Food Truck Village!
Come and try the trend of Food Trucks; presented in cooperation with Lunch Karawane. Enjoy the delicious food-to-go at the mobile canteens, from polish delicacies to organic burgers, burritos, bánh mì and american-style pulled meat sandwiches. Thanks to the diversity of trend concepts, visitors can enjoy inexpensive and filling snacks in the forecourt in front of the main entrance.
A look behind the scenes with "Truckers' Talk"
The Food Truck Village offers a stage for both food truck owners with plenty of experience in street trading as well as for absolute newcomers to the food truck-based catering business. This is exactly what makes the stories of the food truckers so exciting.
The "Truckers' Talk" session offers an opportunity to get an insight into the food truck system from the food truck operators and their experiences to date. It is also possible to look around an empty food truck – and perhaps acquire a taste for life in the mobile food business.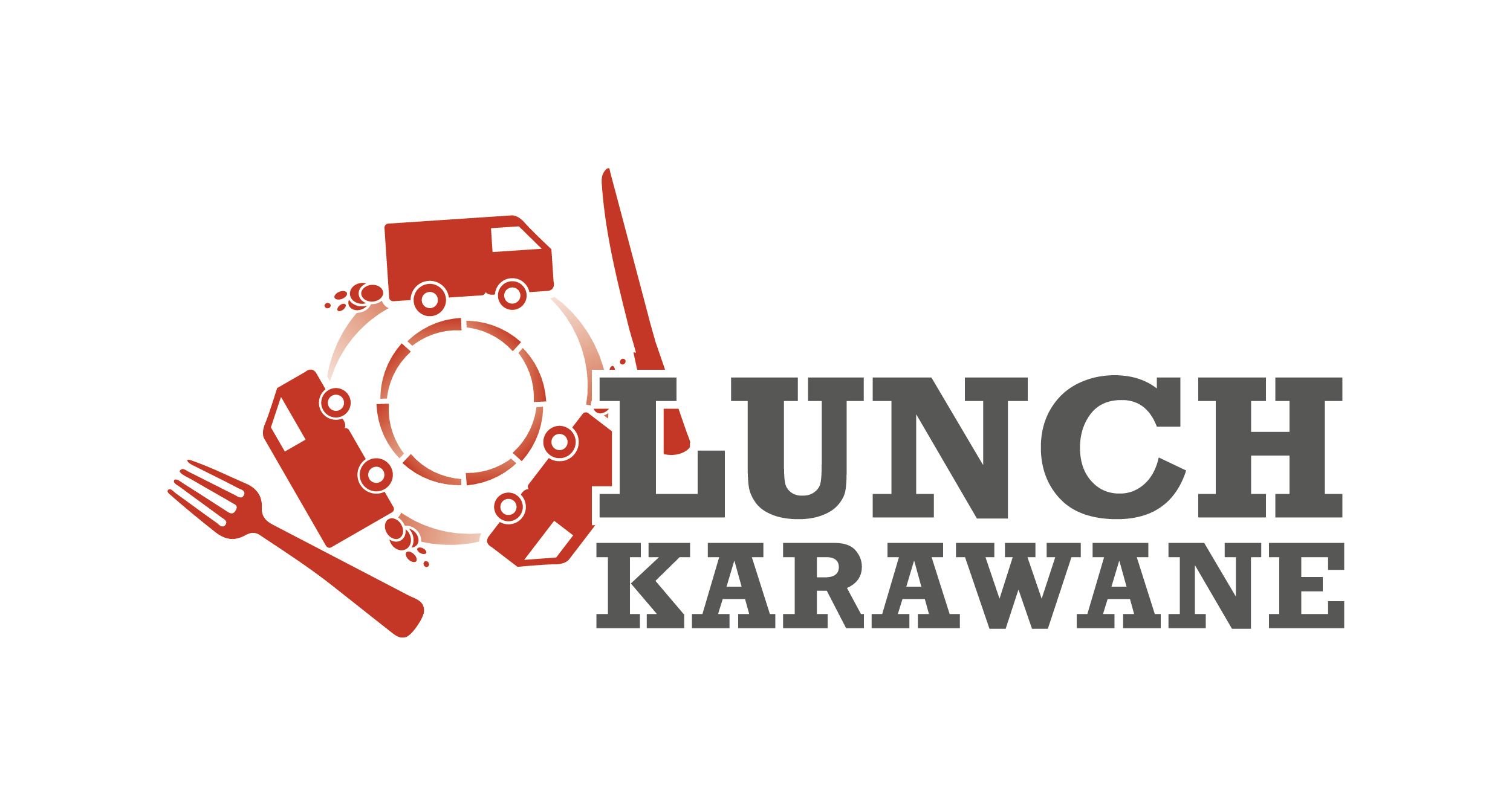 In cooperation with the Lunch-Karawane
The Lunch-Karawane is a mobile canteen solution. A different food truck every day is bringing variety on a grand scale to lunchtimes in Hamburg and Berlin. Burgers, pasta, soup, fish, pizza, traditional fare, salad, Asian cuisine, fried sausages, sausages in curry sauce, and naturally vegetarian and vegan dishes are on offer – employees of local firms can choose from a fixed menu and draw sustenance in their lunch break right outside the office door. Companies located in areas with little in the way of food outlets or a lack of choice love the alternative to food from the microwave or lunch box.