Next stop: Food Truck Village!
Come and try the trend of Food Trucks; presented in cooperation with Lunch Karawane. Enjoy the delicious food-to-go at the mobile canteens, from polish delicacies to organic burgers, burritos, bánh mì and american-style pulled meat sandwiches. Thanks to the diversity of trend concepts, visitors can enjoy inexpensive and filling snacks in the forecourt in front of the main entrance.
A look behind the scenes with "Truckers' Talk"
The Food Truck Village offers a stage for both food truck owners with plenty of experience in street trading as well as for absolute newcomers to the food truck-based catering business. This is exactly what makes the stories of the food truckers so exciting.
The "Truckers' Talk" session offers an opportunity to get an insight into the food truck system from the food truck operators and their experiences to date. It is also possible to look around an empty food truck – and perhaps acquire a taste for life in the mobile food business.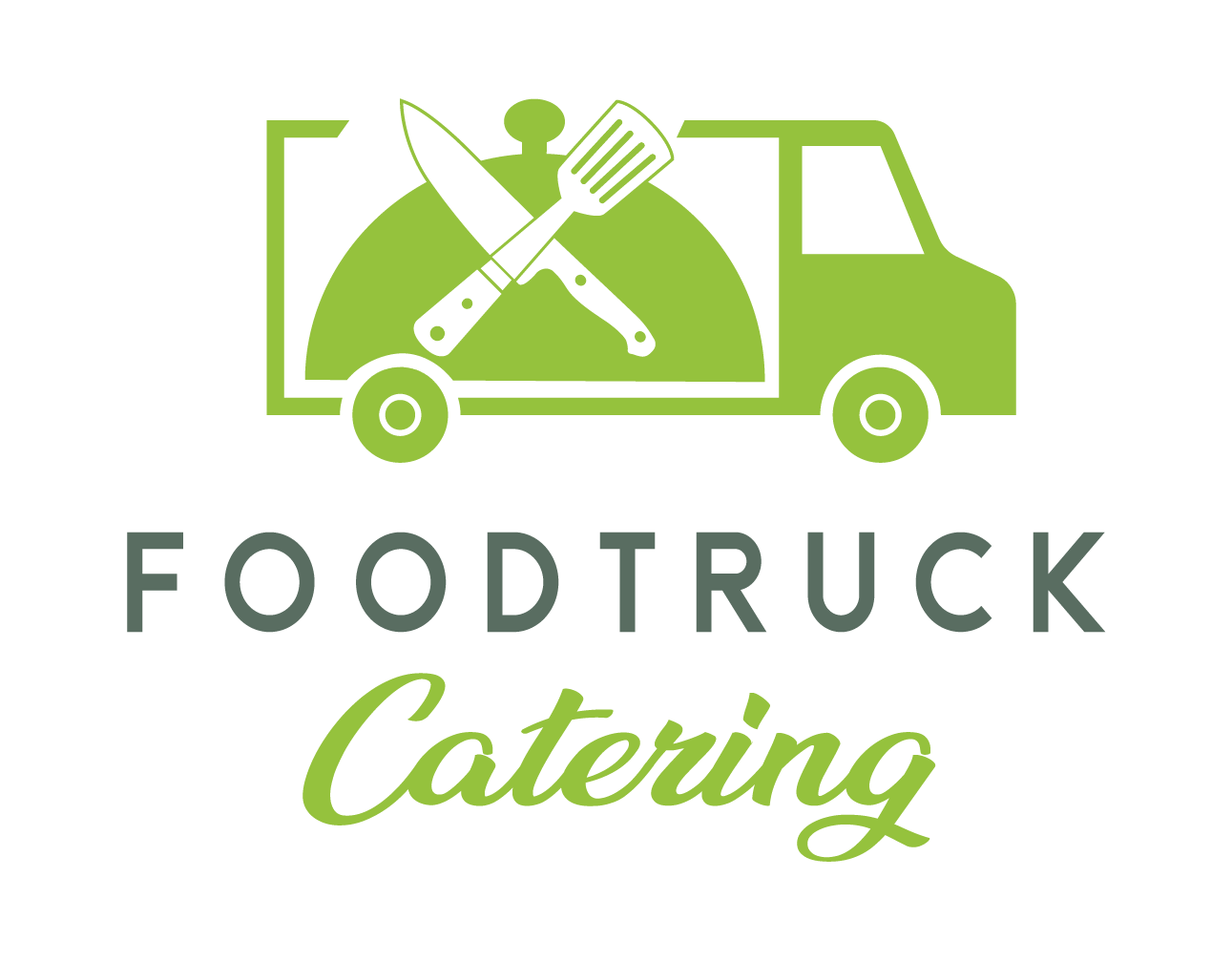 In cooperation with Foodtruck-Catering.de
Foodtruck-Catering.de is the central mediation platform for B2B food truck catering with a focus on the largest street food provider network in Northern Germany. With in-depth market knowledge of hundreds of mobile street food kitchens, Jochen Manske and team find and arrange the right offer for every occasion. Whether it's lunch, after-work, a summer party, a company anniversary or a Christmas party: whether it's 50 or 5,000 guests - with over 10 years of experience in the industry, everyone has been satisfied and happy so far.
New in 2023: The instant booking platform Foodtruck-Catering.jetzt. The endless filling in of enquiry forms on supplier and intermediary websites comes to an end with this offer oriented towards the logic of classic shopping websites! Select offer, food truck, available date + time, enter order data, book, pay - job done. A revolution on the food truck market. The Lunch-Karawane is also still active: food trucks that rotate daily provide high-quality variety for lunch in Hamburg. Whether burgers, pasta, soup, fish, pizza, home cooking, salad, Asian cuisine, fried and curried sausage, and of course vegetarian or vegan dishes - according to a fixed menu, employees of local companies can fortify themselves during their lunch break right outside the office door. At company locations with few or unsatisfactory offerings, everyday food from the microwave or lunch box is thus a thing of the past.
Program: