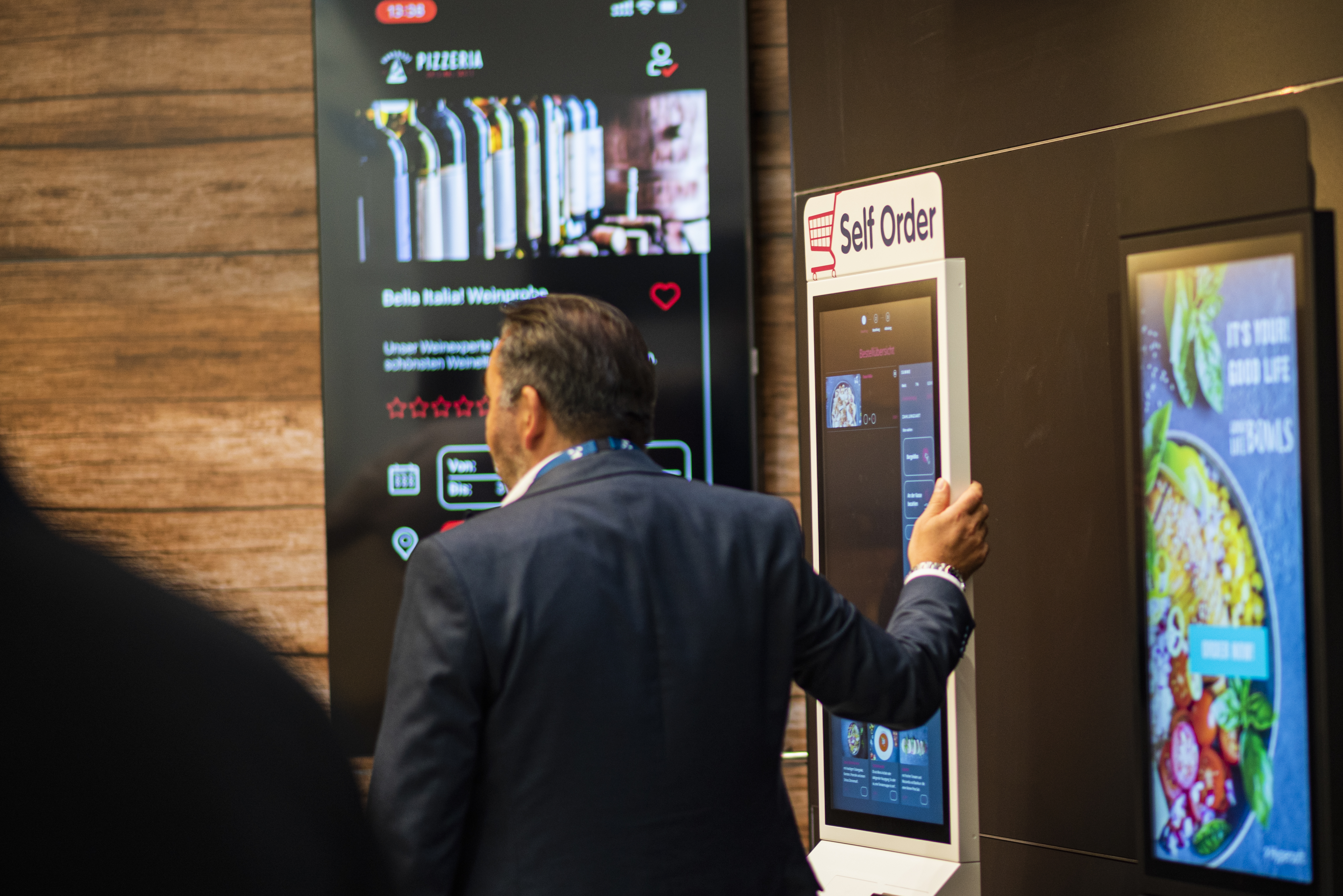 Innovative AI start-ups at INTERNORGA KI CENTER
Everyone is talking about Artificial Intelligence - INTERNORGA, trendsetter and idea generator in the out-of-home market, is offering its own platform for the first time with the AI CENTER. With the Hamburg network AI.HAMBURG, INTERNORGA has a competent partner at its side. At the AI CENTER, innovative AI start-ups will present solutions for making businesses more innovative, better, more cost-effective and more efficient through the use of artificial intelligence - whether in the areas of human resources, merchandise management or sustainability. Experts agree that AI will revolutionize the entire out-of-home market as a technology. In addition, the AI CENTER aims to educate and inform in order to dispel the uncertainty that still exists in many cases and to demonstrate the possible opportunities and potential of the use of AI.
The AI CENTER is located in hall A3, booth 629, directly opposite the OPEN STAGE.
Program: