Highly concentrated. Highly successful.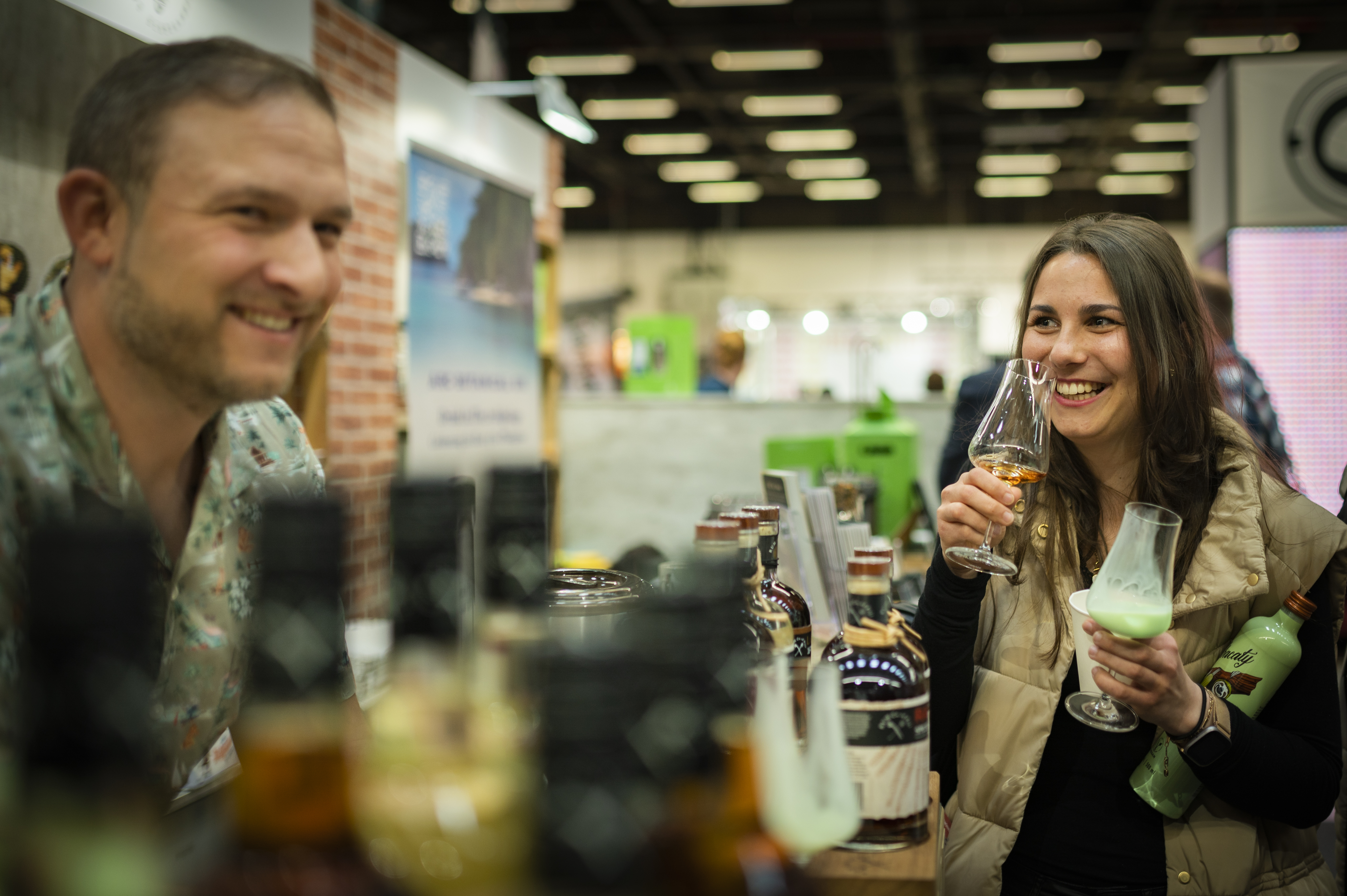 Larger, more colourful, livelier and more varied - this was the presentation of the Craft Spirit Lounge at INTERNORGA 2022. Around 30 producers of fine spirits invited visitors to the lounge and presented the entire range of craft spirits. Newly staged classics such as gin, rum, vodka and whiskey were represented as well as fine fruit brandies and liqueurs. Here, restaurateurs and hoteliers could find inspiration for their drinks menu from handcrafted spirits.
Producers of fine distillates will again have the opportunity to present themselves to visitors in a unique setting in 2023. Now in its fourth year, the Craft Spirit Lounge once again offers a unique platform for making important business contacts and tapping into new customer groups. Be there again in 2023 for the big meeting of the craft spirit scene and meet top decision-makers from the gastronomy, hotel industry and beverage wholesalers at the fair.
We make it easy for you to participate and have put together an all-round carefree package for you: The participation price of only € 1,750 includes the provision of a presentation area (incl. counter, shelf and logo), refrigerator, tasting glasses, rinsing logistics, targeted PR and marketing activities, maximum attention due to the prominent location of the Craft Spirit Lounge and much more.
Secure one of the limited places now and register.
Complete price € 1,750 net
Counter ready for occupancy at the
Craft Spirit Lounge
One rack with signboard for product presentation
1 fridge at the counter (if required)
Stand cleaning and waste disposal
Shared storage facilities
Tasting glasses (incl. cleaning services)
Seperate access control at the CRAFT SPIRIT Lounge
2 exhibitor passes
Marketing package (entry in all of the
trade fair media)
Targeted PR and marketing activities
by Hamburg Messe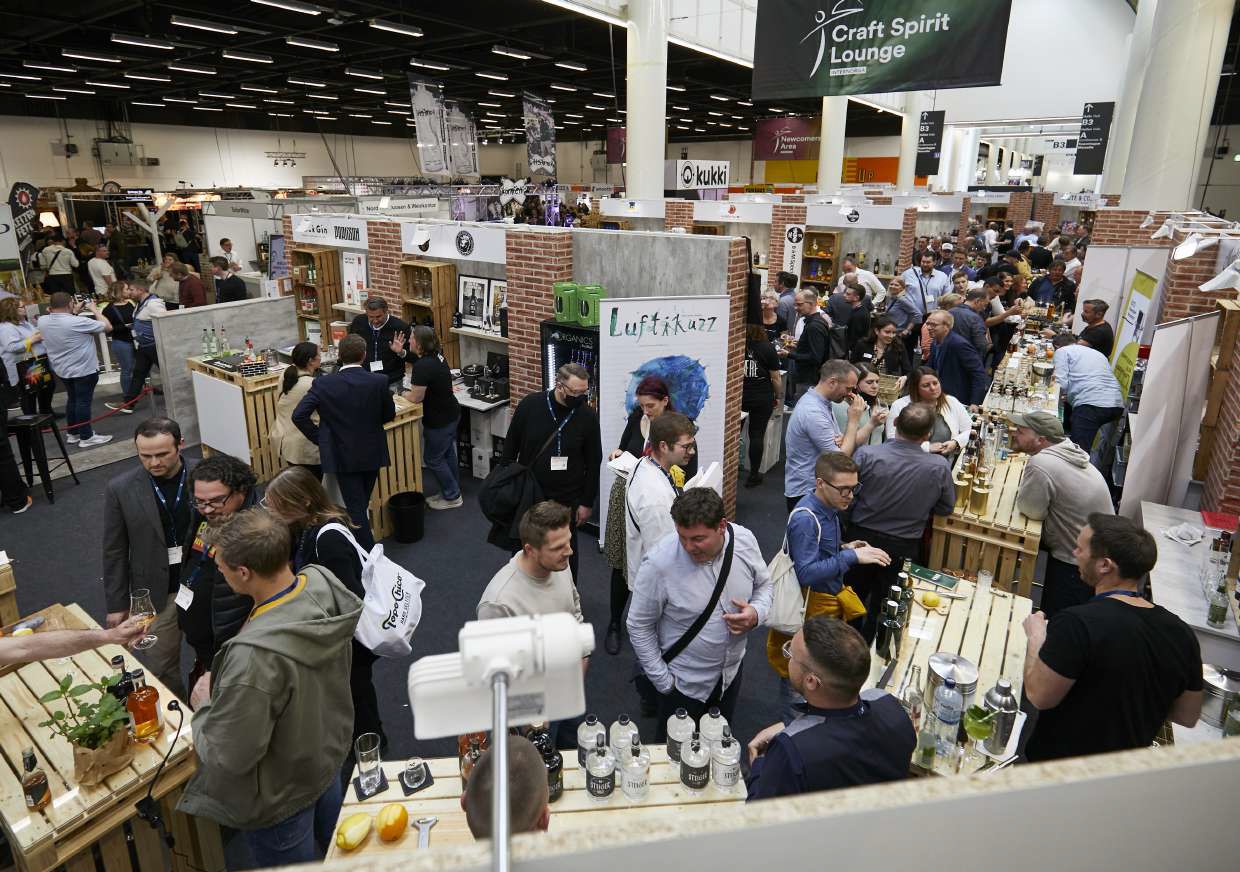 ---
Do you have any questions? Feel free to contact us!
Laura Bihlmaier
Food, beverages, coffee machines / Bakery and confectionery supplies