The 'place to be' for new businesses in the out-of-home sector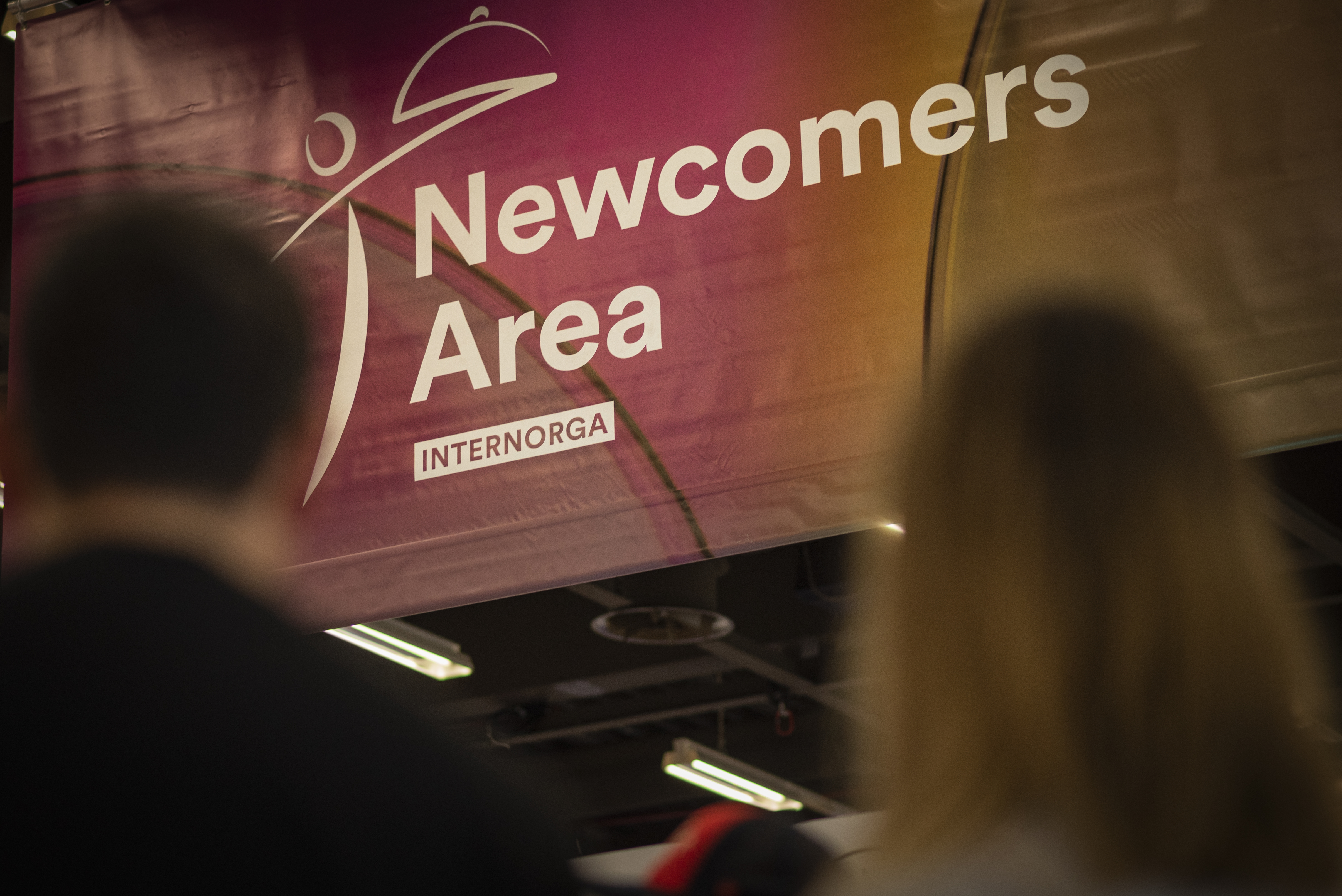 INTERNORGA is a showcase for innovations and that's why the leading international trade show is the 'place to be' for ambitious startups and newcomers in the out-of-home market. INTERNORGA actually provides a dedicated high profile platform to new market players with its Newcomers Area.
The trading place for new market participants with excellent business opportunities
Are you new to the out-of-home market and want to present your product to a wide audience for the first time? INTERNORGA offers you an ideal opportunity for a professional and successful trade fair appearance: the Newcomers Area. It is a specially designed area for companies that want to open up the out-of-home market for themselves and have never exhibited at INTERNORGA before.
Complete price € 3,850 net
9 sq.m. stand area
High quality stand contruction
Dividing walls
Lighting
Electrical connection 3 kW
Lockable storage
1 Bar stool
1 Lockable counter
2 Exhibitor's passes for free
Marketing package (standard entries in
exhibition catalogue, app, social media, etc.)
Fascia lettering will be requested by our stand
builder in due time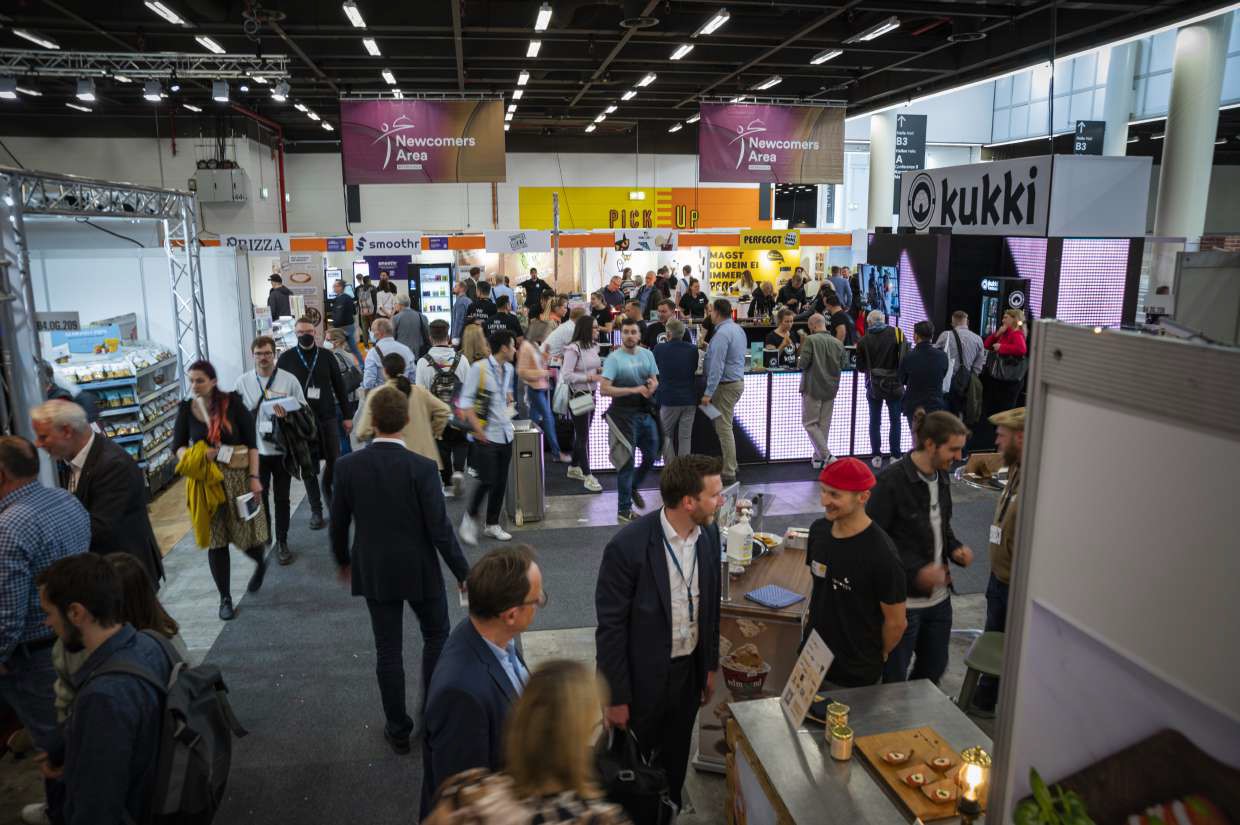 ---
Do you have any questions? Feel free to contact us!