International foodservice Forum
A do-not-miss event for
Owners, start-ups, franchisees, senior executives and F&B managers from quick service to fine dining including butchery and bakery chains, service station shops and event catering, managers in the food, beverage and equipment industries, marketing specialists and business consultants.

Programm 2023
From 09:00
Meet & Greet with coffee & Co@Foodservice Mall
10:00 Kick-off

Opening talk Bernd Aufderheide, Hamburg Messe

& Boris Tomic, foodservice

---

Growth and resilience

• The Top 100 foodservice players – learnings for 2023 and beyond

Katrin Wissmann, foodservice, Frankfurt am Main

---

Tackling climate change - bite by bite

• Maximising plant-based potentials

Richard Bergfors, Max Burgers, Stockholm

---

►KEYNOTE: Transformation – a task for the future

What's changing the hospitality industry and what it means for foodservice operators

Daniel Anthes, Zukunftsinstitut, Frankfurt am Main

12:00 - 13:00

Break @Foodservice Mall

---

"Hello, my fellow restaurateurs"

• Personal branding as a means to attract more guests, talents and humility

Kemal Üres, Gastro Whisperer, Hamburg

---

Brand Management in stormy times

• Dynamic martketing as a smart compass

Peter Prislin, Hans im Glück Franchise, München

---

►KEYNOTE: Digital Business 2023

What is possible? What is feasible? What is effective?

PhilippWestermeyer, OMR Founder, Hamburg

---

Making future – innovations that shine

• The new era of artificial intelligence

Dr Theodor Ackbarow, Gustoso Group, Munich

---

Food boxes as a strategy to expand the restaurant business

• Julius Wiesenhütter, Voilà, Berlin

Heinz Gindullis, Voilà & Cookies Cream, Berlin

14:45 - 15:45

Break@Foodservice Mall

---

Expert talk on current top issues

• Challenges, solutions, learnings

Sebastian Kayser, Valora, Essen

Haya & Ilan Molcho, Neni, Vienna

Mirko Silz, L'Osteria, Munich

---

Take-aways

• What have we seen? What is to do?

Prof Dr Torsten Olderog, AKAD University, Stuttgart

---

Talk about mental strength

Why team building makes all the difference

Bastian Schweinsteiger, TV soccer expert and former professional soccer player

17:15 Uhr
Forum-Finish-Drinks@Foodservice Mall
Prices & Registration
Attention, early bird price ends on February 19, 2023

Participant

Price per person (Netto)

Early Bird Prices First and second person
698 €
From third person
445 €
Students

465 €
All prices are net prices
Tickets will be sent by e-mail on March 6!
From 20 participants of a company we offer a reduced price.
Please contact internorga(at)interplan(dot)de or call +49 40 32509231.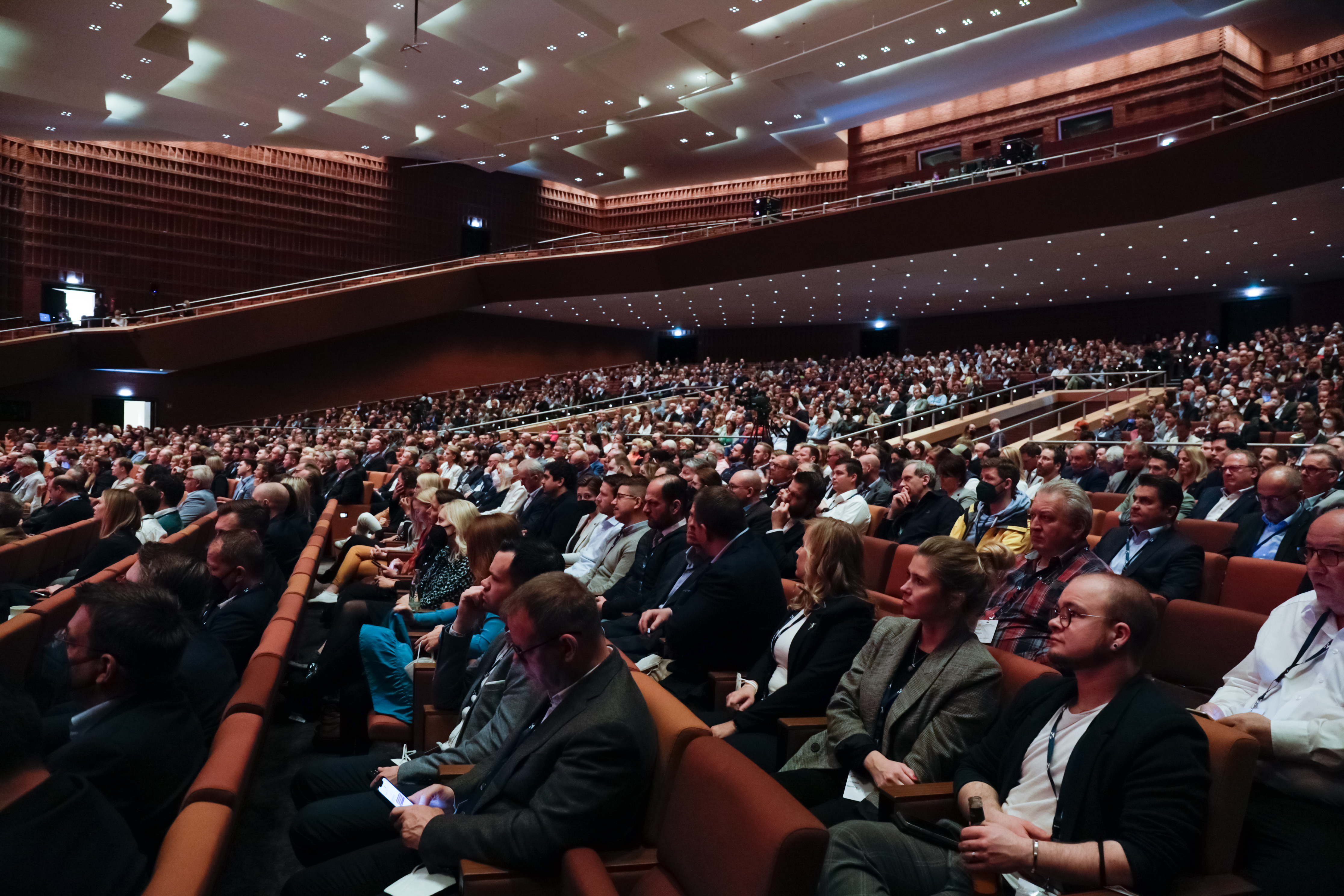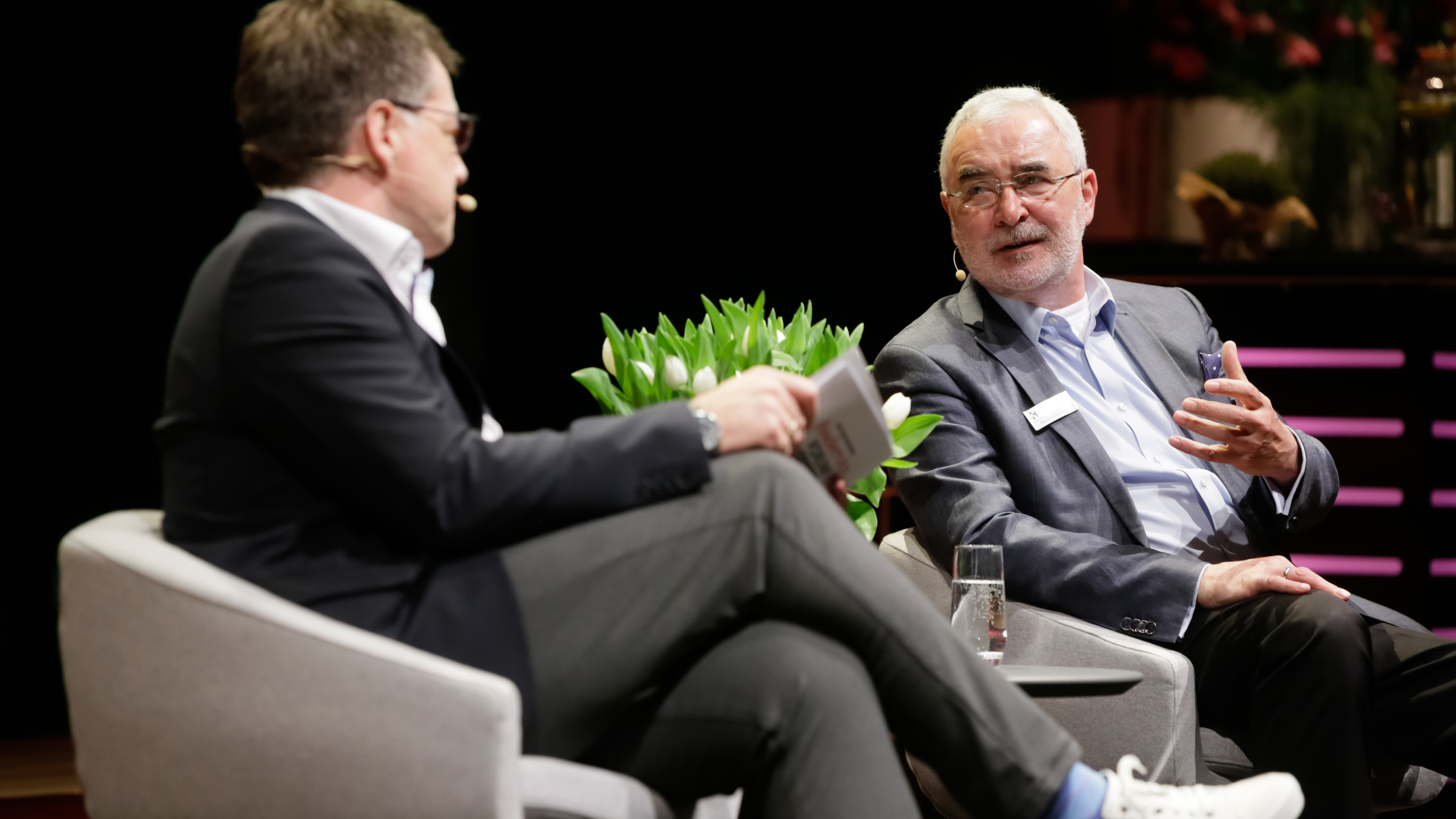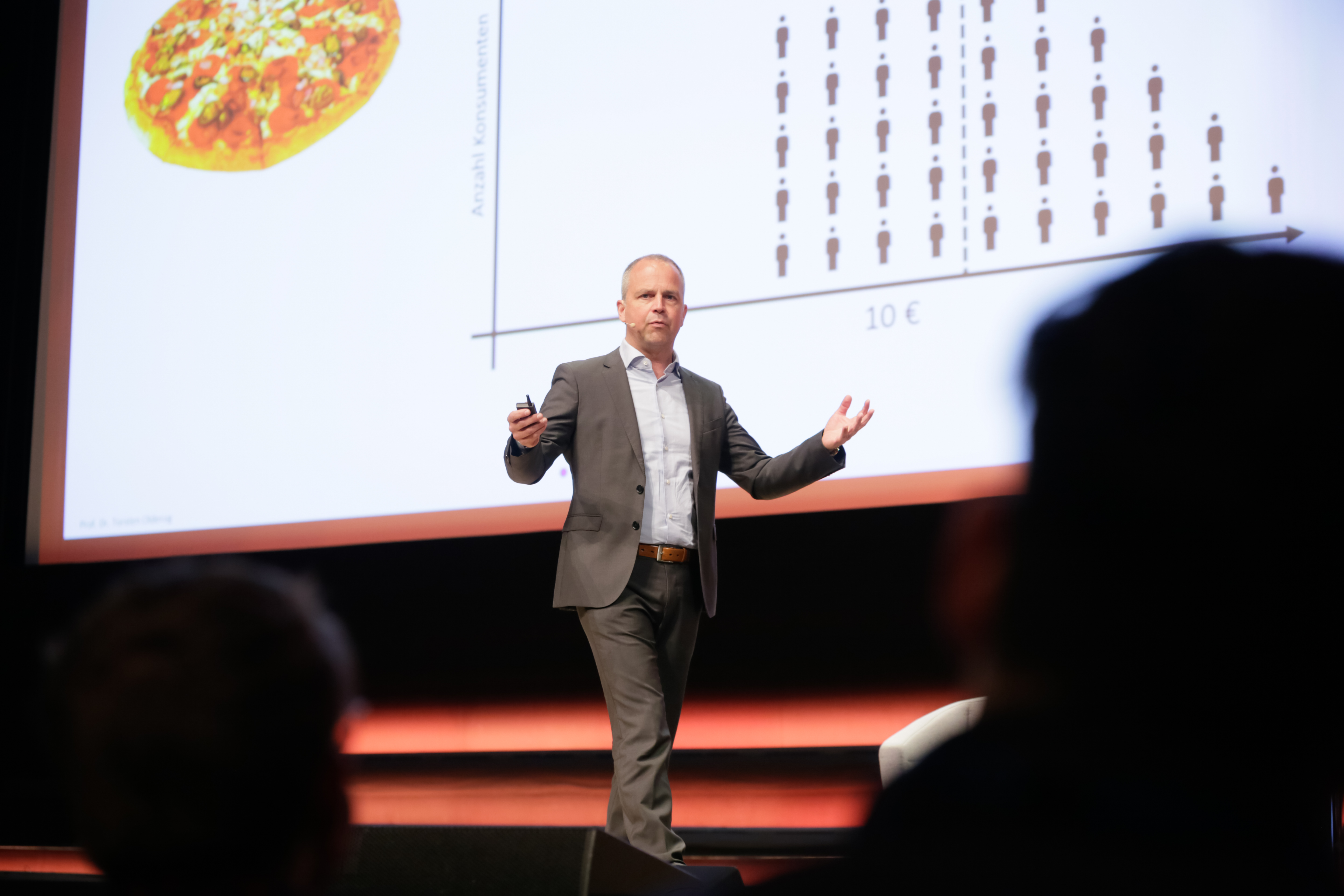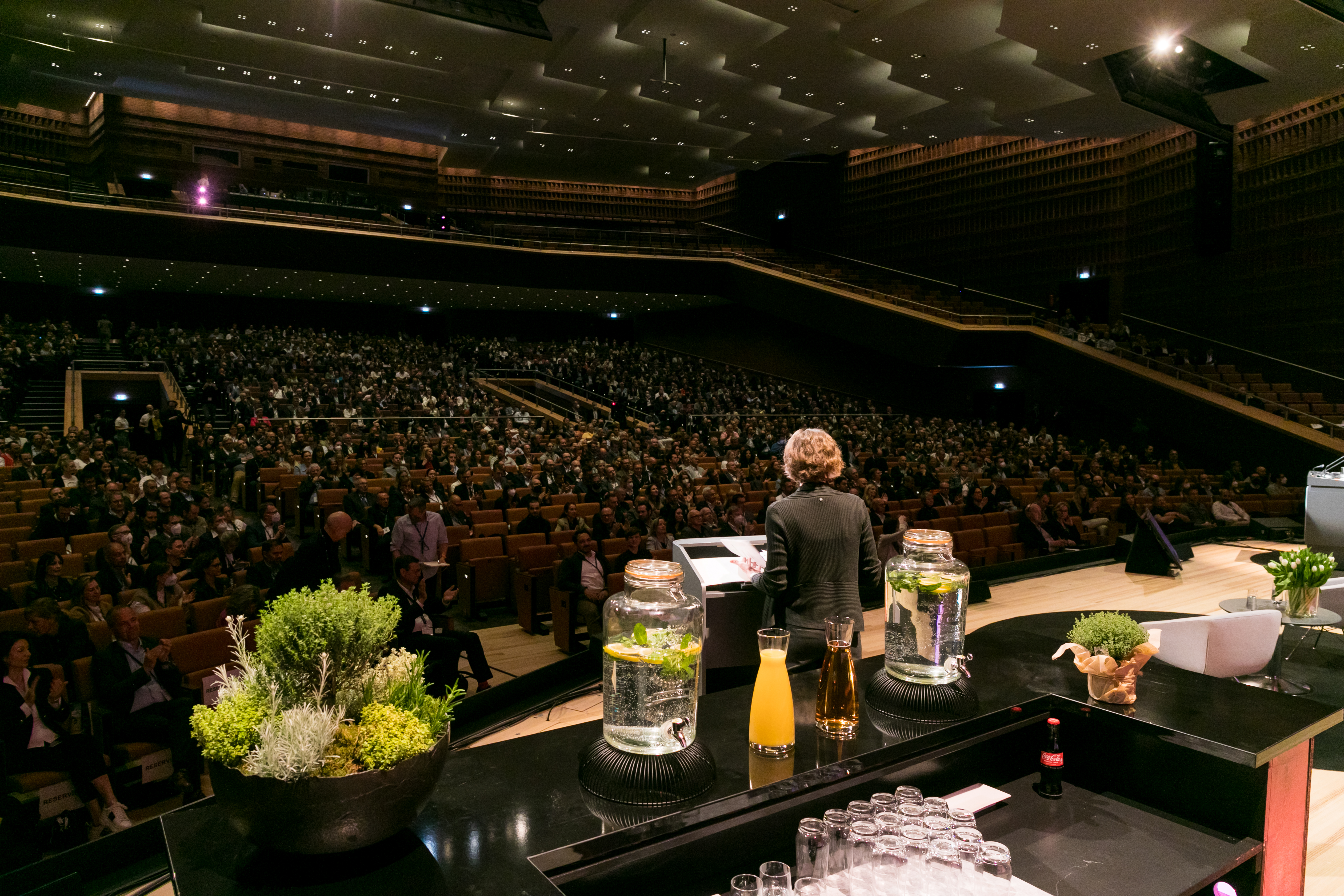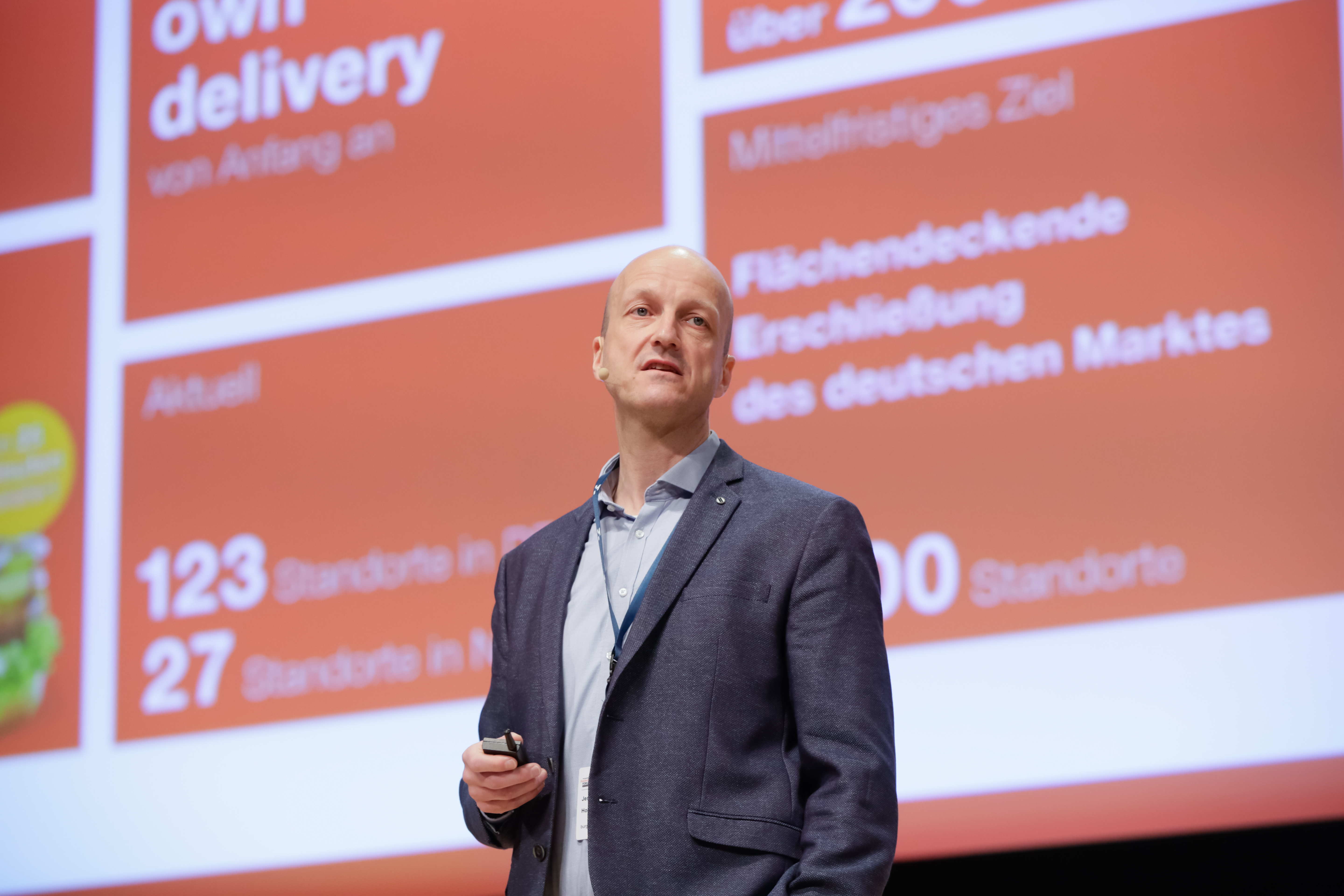 Foodservice Mall
During the breaks you will find culinary inspiration, innovations and professional exchange with our partners at the Foodservice Mall.
You would like to become an exhibitor - please feel free to contact Philipp Gellweiler:
Philipp Gellweiler, Deutscher Fachverlag GmbH
Organizer
For the 41th time, foodservice Forum and F&B-Mall will take place during INTERNORGA at Congress Center Hamburg (CCH) as a joint event between Hamburg Messe und Congress GmbH and trade magazines foodservice and foodservice Europe & Middle East, dfv media group, Frankfurt am Main. Some 2,000 participants are expected at this day full of action and information.
Do you have any questions? Feel free to contact us!