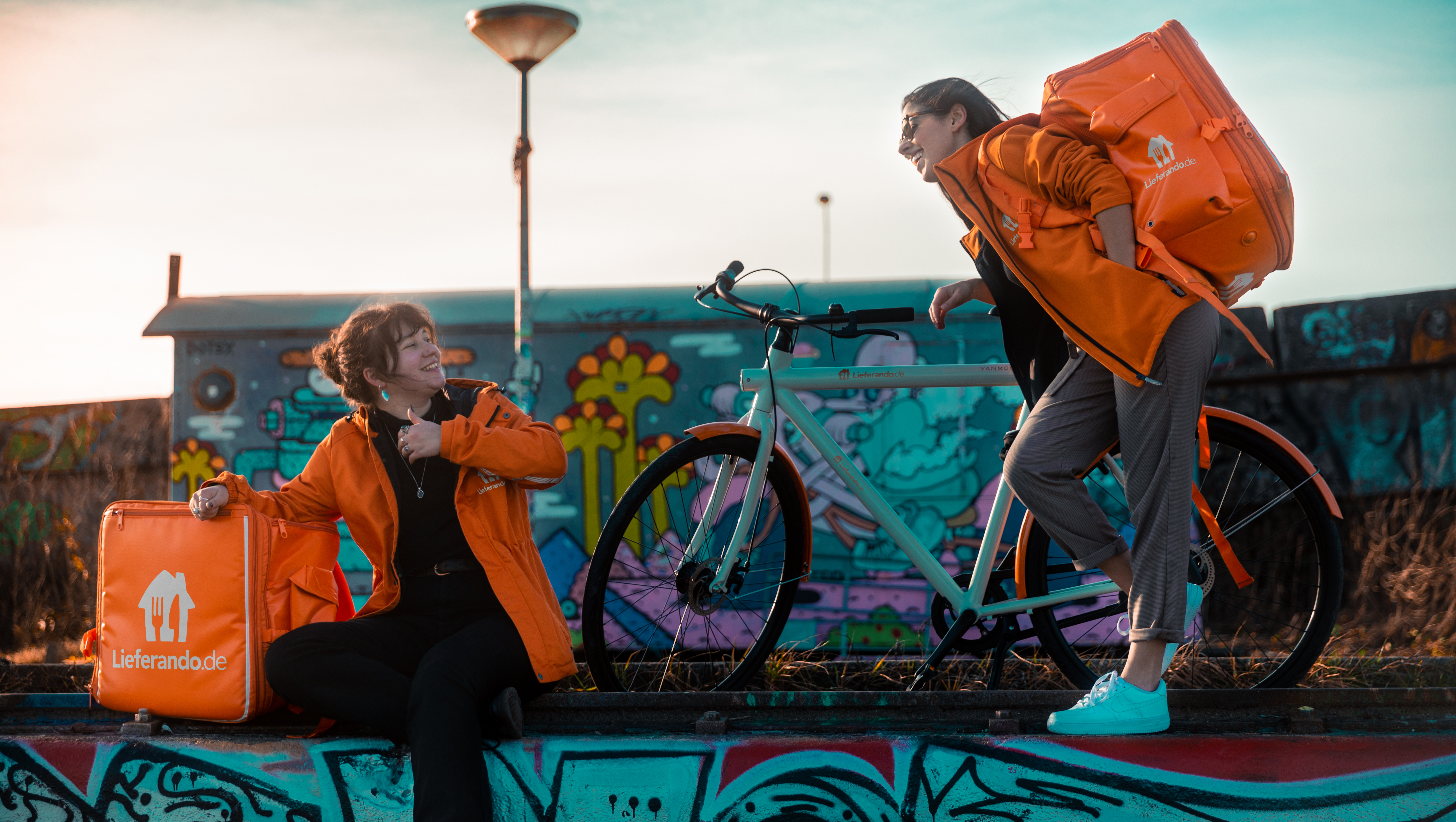 The new Packaging + Delivery exhibition area

Hall B1.OG
For the first time, INTERNORGA presented a new exhibition area on the subject of Packaging + Delivery in 2022.
Packaging + Delivery has gained significantly in importance and has become an indispensable part of the everyday life, not least through the pandemic. Delivery services are increasingly dominating the urban landscape. The delivery service is an extension of numerous restaurants and also functions as a label to the outside world. It extends the experience of visiting a restaurant - so that the food arrives as well as it is served on site.
With the prohibition on single-use plastic and the emergence of new startups relating to reusable and deposit systems, the subject of packaging is also taking the next step towards a sustainable future.